Our Mission Statement
"City & Country has a desire and genuine passion to viably conserve, restore and newly create Britain's architectural heritage. Embracing the best of the present, through exceptional design and build standards, we sensitively add value to very special places; to be enjoyed today and cherished by future generations."
Our Corporate Film
Learn more about the work we do and get to know a little more about us and the values that underpin our business​ with George Clarke, TV's Restoration Man and City & Country Brand Ambassador.
About City & Country
City & Country is a family owned business which was originally founded in 1962. Over the last 55 years' we have been successfully evolving and embracing change to become a market leading niche developer; specialising in working with the very best of Britain's architectural heritage and sensitive landscapes.
Based in Stansted, Essex, City & Country has historically operated in East Anglia. As part of our strategy for growth and in order to capitalise on our core skills and new opportunities we have expanded our sphere of operation to include London, the South East, the South West and Scotland.
Our background means that we are very well placed to evaluate and deliver complex mixed use schemes but we are best known for our award-winning reputation as an expert in the conservation, restoration and conversion of historic and listed buildings. This, combined with the sympathetic and complementary design of new properties around these nationally important heritage assets or in other sensitive places, has put us at the forefront of specialist property development.
Quality is at the centre of everything that City & Country does, which is how we remain leaders in our field. By combining experience with a fresh, creative approach and a strong emphasis on design and traditional craftsmanship we are able to deliver successful and aspirational developments. With over 55 years' in business, our most powerful motivation continues to be the constant pursuit of excellence and continuous improvement in every part of our business.
Restoration Projects
Use the slider below to see the transformations that have taken place on some of our projects.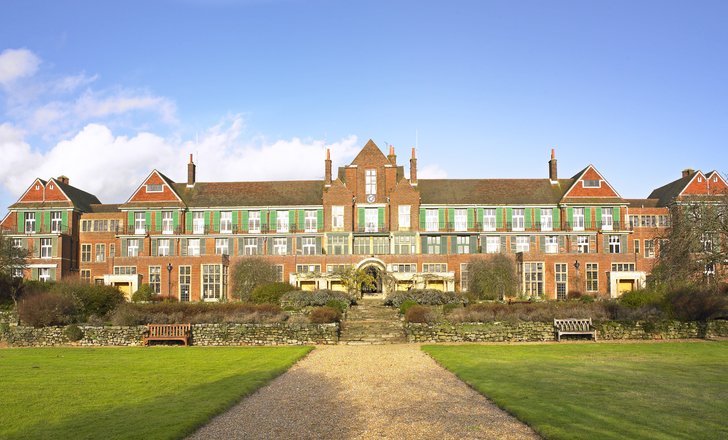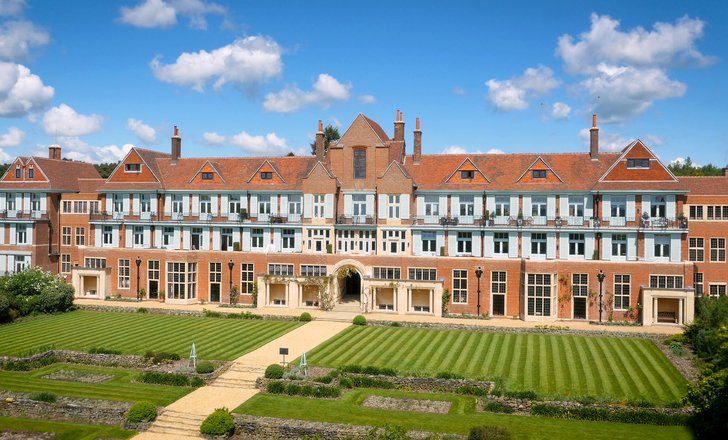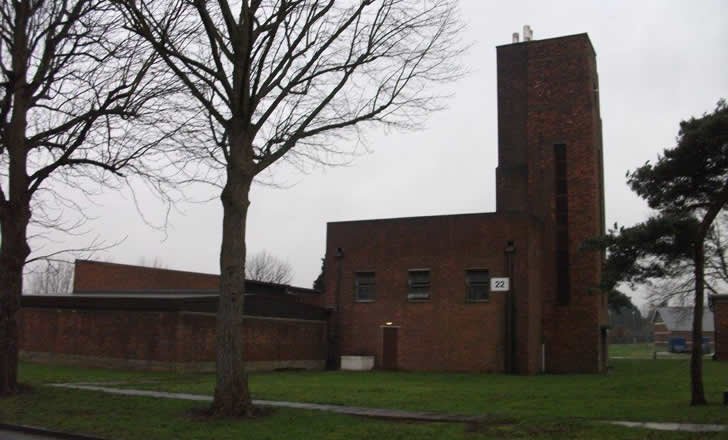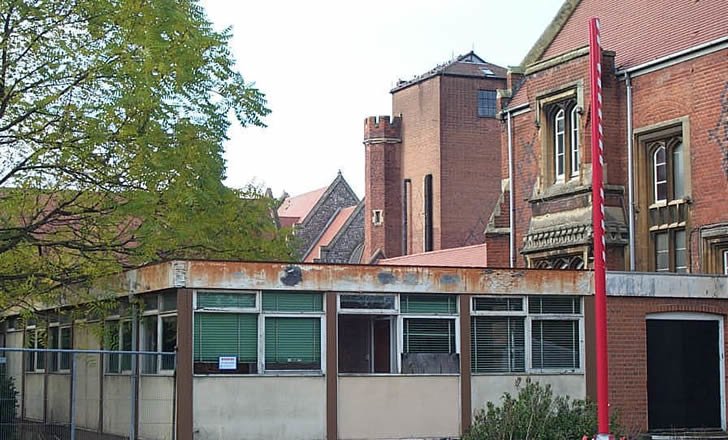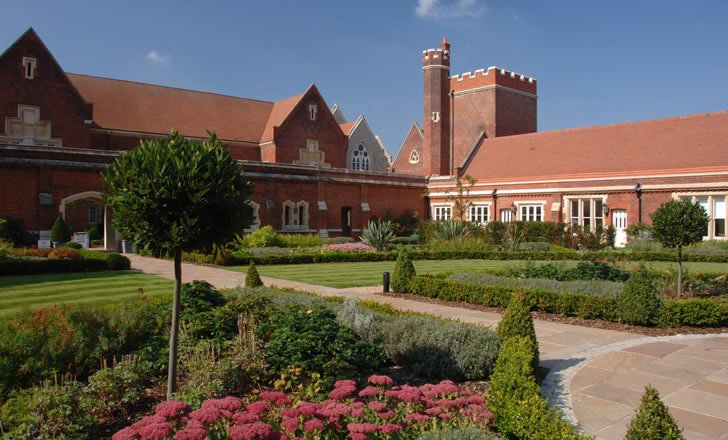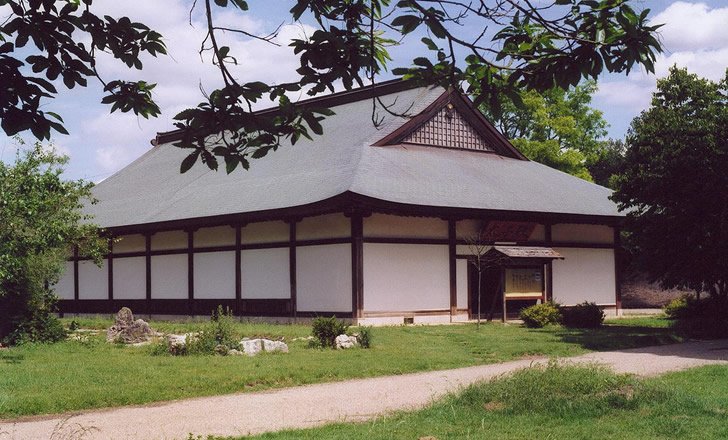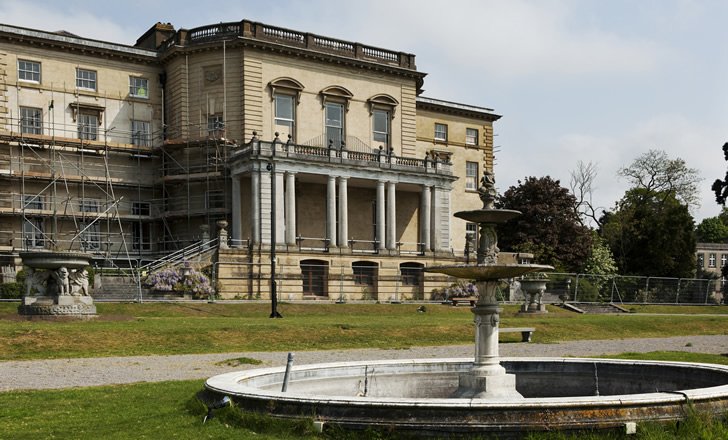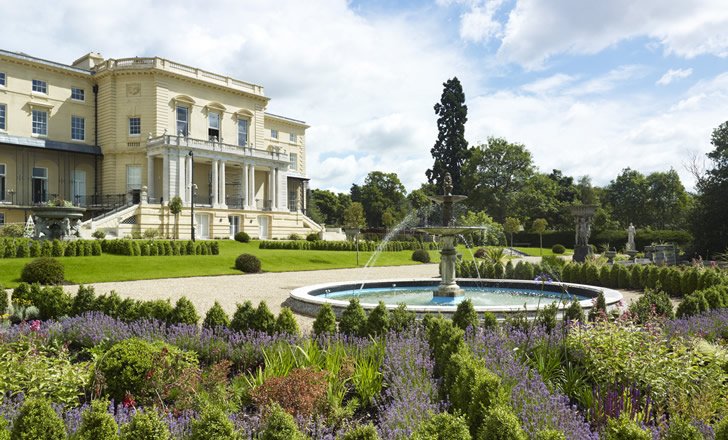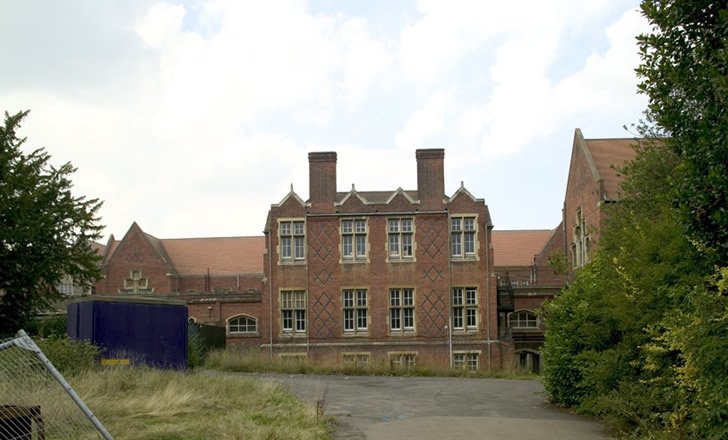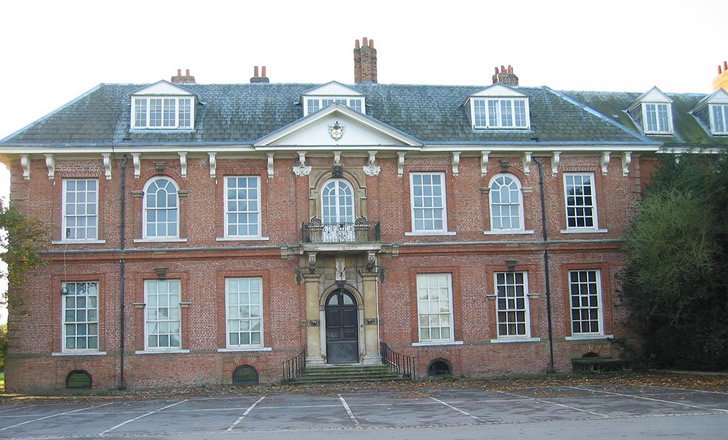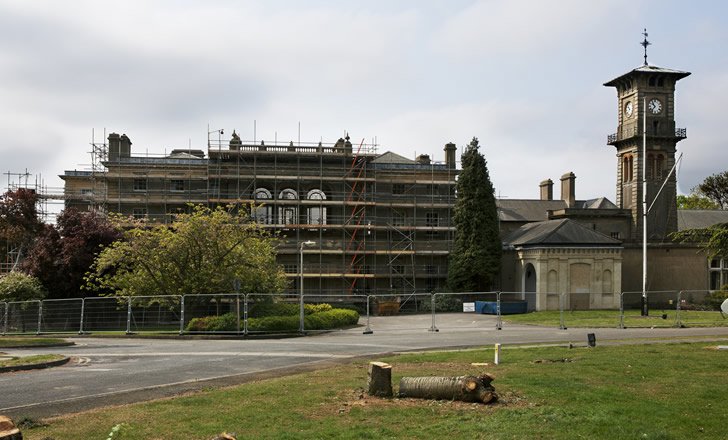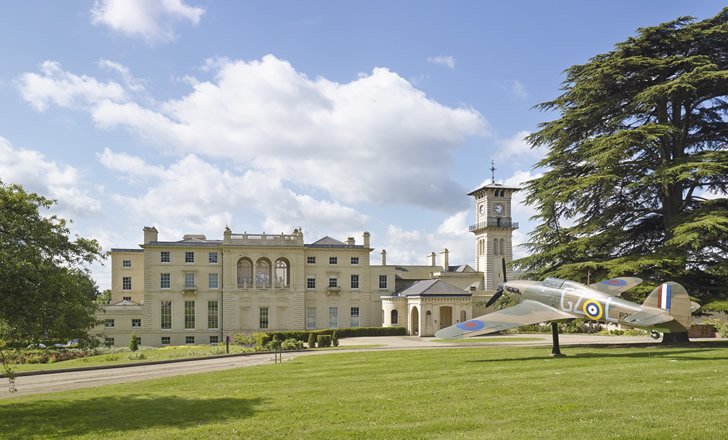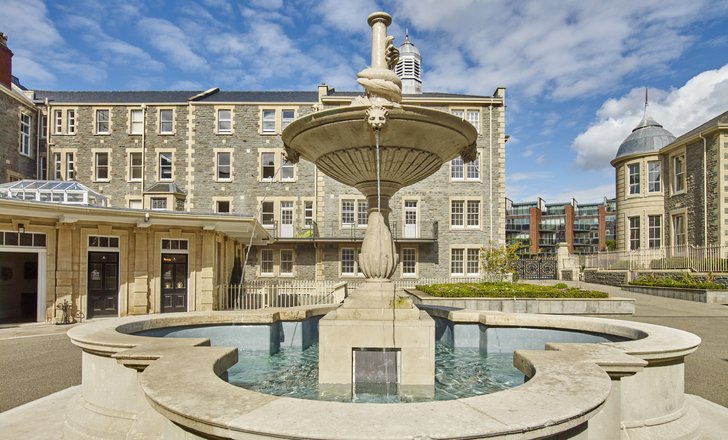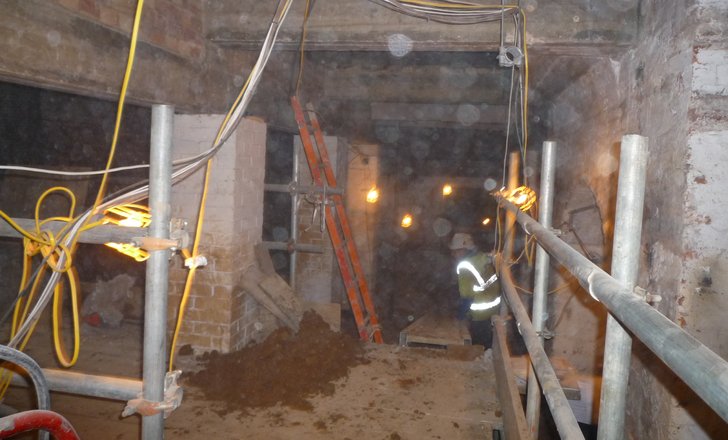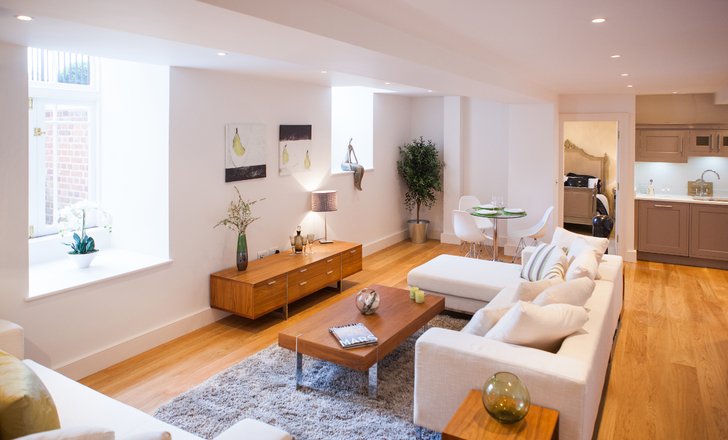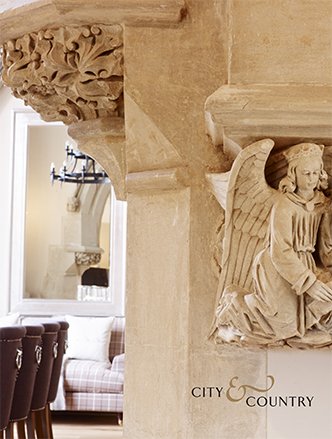 City & Country Corporate Brochure
Find out more about our business, how we work and what matters to us.